The Art and Science of Retaining Digital Donors
09/24/2021 11:00 AM - 11:30 AM ET
Location
Online - Zoom

Description
The Art and Science of Retaining Digital Donors
Friday, September 24 | 11:00 AM - 11:30 AM | FREE Webinar
Presented by: Steven Shattuck, Chief Engagement Officer, Bloomerang
Offered in Partnership with: Bloomerang, proud Accessibility Sponsor of the 2021 Collaborative Conference

Data from the latest Giving USA report shows that Americans stepped up in a big way to support nonprofits in their time of greatest need. This is why retention is your most important fundraising strategy – having folks in your corner you know you can turn to when times get tough. These days, this includes your online donors. In fact, among all your donors, they are the least likely to renew – unless you take specific, creative steps to engage and thank them.
This session will help you discover how to maximize the retention rates of your digital donors as a key part of a strong, resilient fundraising strategy. We will examine the attributes of online donors and outline the retention strategies that work best for this slice of your donor database.

Learning Outcomes:
Understand what makes online donors tick (their habits, patterns, likes and dislikes)

Learn how to formulate a retention strategy for online donors

Understand best practices in digital communications, including email gift acknowledgements and social media content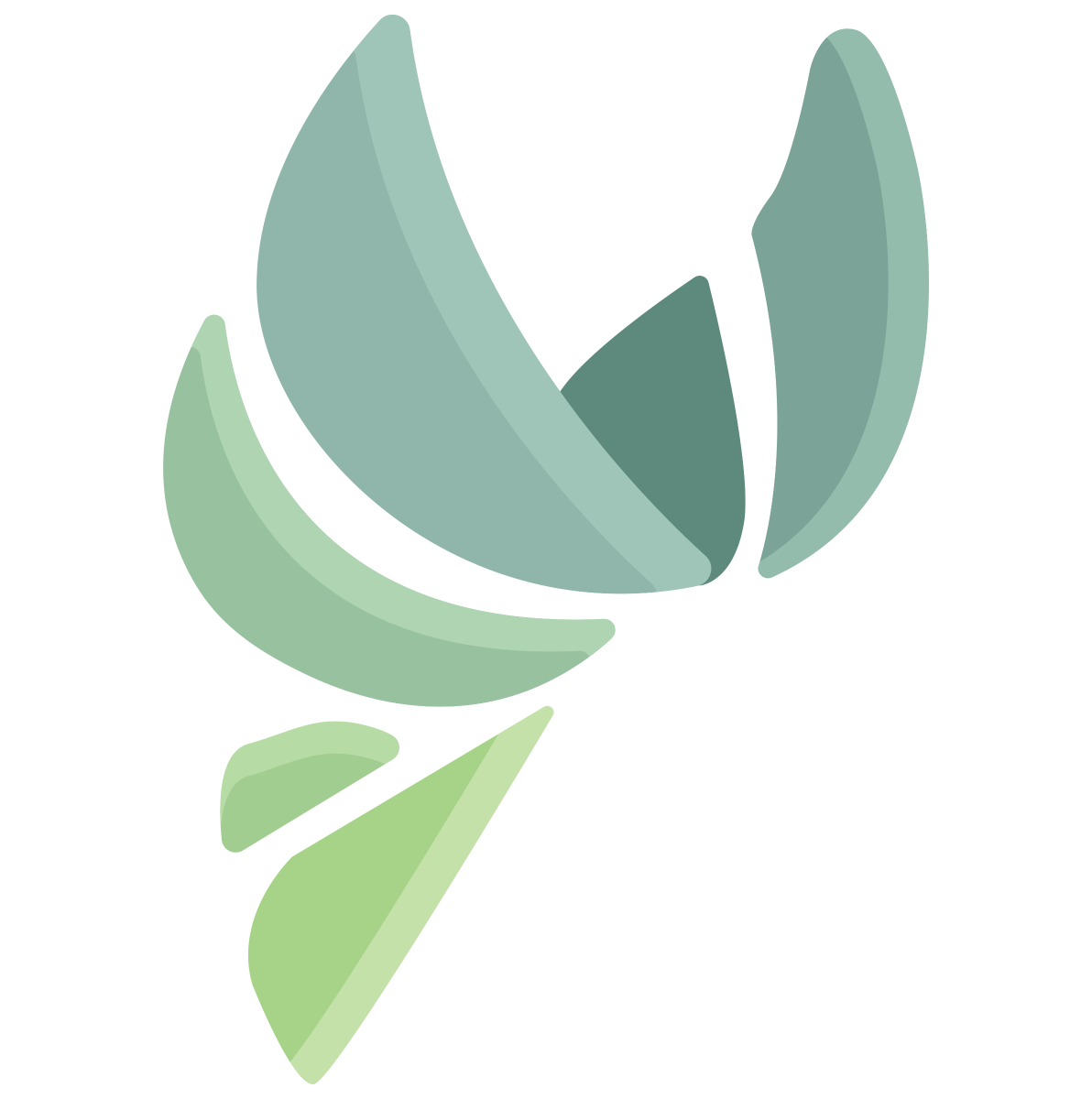 This workshop is being offered free of charge by our friends at Bloomerang, proud sponsors of the 2021 Collaborative Conference. You do not need to be registered for the conference in order to attend this workshop, but we invite you to learn more about Rising with Resilience here.
Can't attend? All registrants will receive a recording of the webinar following the live session!
Cost:
FREE!
Terms of Participation
Your registration entitles you to a single login. Please do not share the login information with others, as it may interfere with your ability to join. If others from your organization wish to participate, please encourage them to register separately rather than try to "borrow" or share your login link.
Materials & Login/Call-In Instructions:
Login and call-in instructions will be emailed to attendees a few days prior to the date of the webinar, along with any materials (PowerPoint, handouts, etc.), if applicable. The Collaborative Conference team will be using Zoom as our webinar platform; you can familiarize yourself with Zoom and/or join a test meeting prior to these sessions.
Can't attend? All registrants will receive a recording of the webinar following the live session!
About the Presenter:
Steven Shattuck is Chief Engagement Officer at Bloomerang. A prolific writer and speaker, he curates Bloomerang's sector-leading educational content, hosting a weekly webinar series which features the top thought-leaders in the nonprofit sector.
Steven got his start in the nonprofit sector producing fundraising videos and other digital content for organizations like Butler University, Girl Scouts, Christian Church (Disciples of Christ), and the American Heart Association.
Steven volunteers his time on the Project Work Group of the Fundraising Effectiveness Project and the Study Fundraising Steering Group at the Hartsook Centre for Sustainable Philanthropy at Plymouth University. He is also an AFP Center for Fundraising Innovation (CFI) committee member and sits on the faculty of the Institute for Charitable Giving.
Steven has contributed content to the National Council of Nonprofits, AFP, NTEN, and Nonprofit Hub, and is a frequent conference speaker, having spoken at AFP International, NAYDO, Cause Camp, ADRP, the Nonprofit Storytelling Conference, and Planet Philanthropy to name a few.
He is a co-author of Fundraising Principles and Practice: Second Edition and author of Robots Make Bad Fundraisers – How Nonprofits Can Maintain the Heart in the Digital Age, published by Bold and Bright Media (2020).
Recipient of the David Letterman Scholarship, Steven graduated with honors from Ball State University in 2006 with a degree in Telecommunications and Creative Writing. He resides in Indianapolis with his wife, son, and daughter.
About the 2021 Collaborative Conference:
​ Mark your calendars for October 12, 14, 19, and 21, and join conference partners Alliance for Nonprofit Resources (ANR), the Greater Pittsburgh Nonprofit Partnership (GPNP), PANO, and the Department of Public Administration at Villanova University for our next digital conference experience!
With this year's theme of Rising with Resilience, we are digging into all the ways our sector has already risen to meet countless new challenges over the last year-plus, and also how to build our fortitude for the future. We'll do this through two keynotes, 20 workshops, networking, and more. Learn more here and join the fun this fall!