How Can AmeriCorps Get Things Done in YOUR Community?
09/30/2021 02:00 PM - 02:30 PM ET
Location
Online - Zoom

Description
How Can AmeriCorps Get Things Done in YOUR Community?
Thursday, September 30 | 2:00 PM - 2:30 PM | FREE Webinar
Presented by: Maureen K. Eccleston, Executive Director, PennSERVE
Offered in Partnership with: PennSERVE, proud Accessibility Sponsor of the 2021 Collaborative Conference

Join PennSERVE to learn about AmeriCorps and how you can design an AmeriCorps program to serve your community. Find out about AmeriCorps grants and learn the essentials of AmeriCorps program development. Assess your organizational readiness and get tips for writing a successful AmeriCorps grant application. Learn more about AmeriCorps in Pennsylvania at www.dli.pa.gov/pennserve.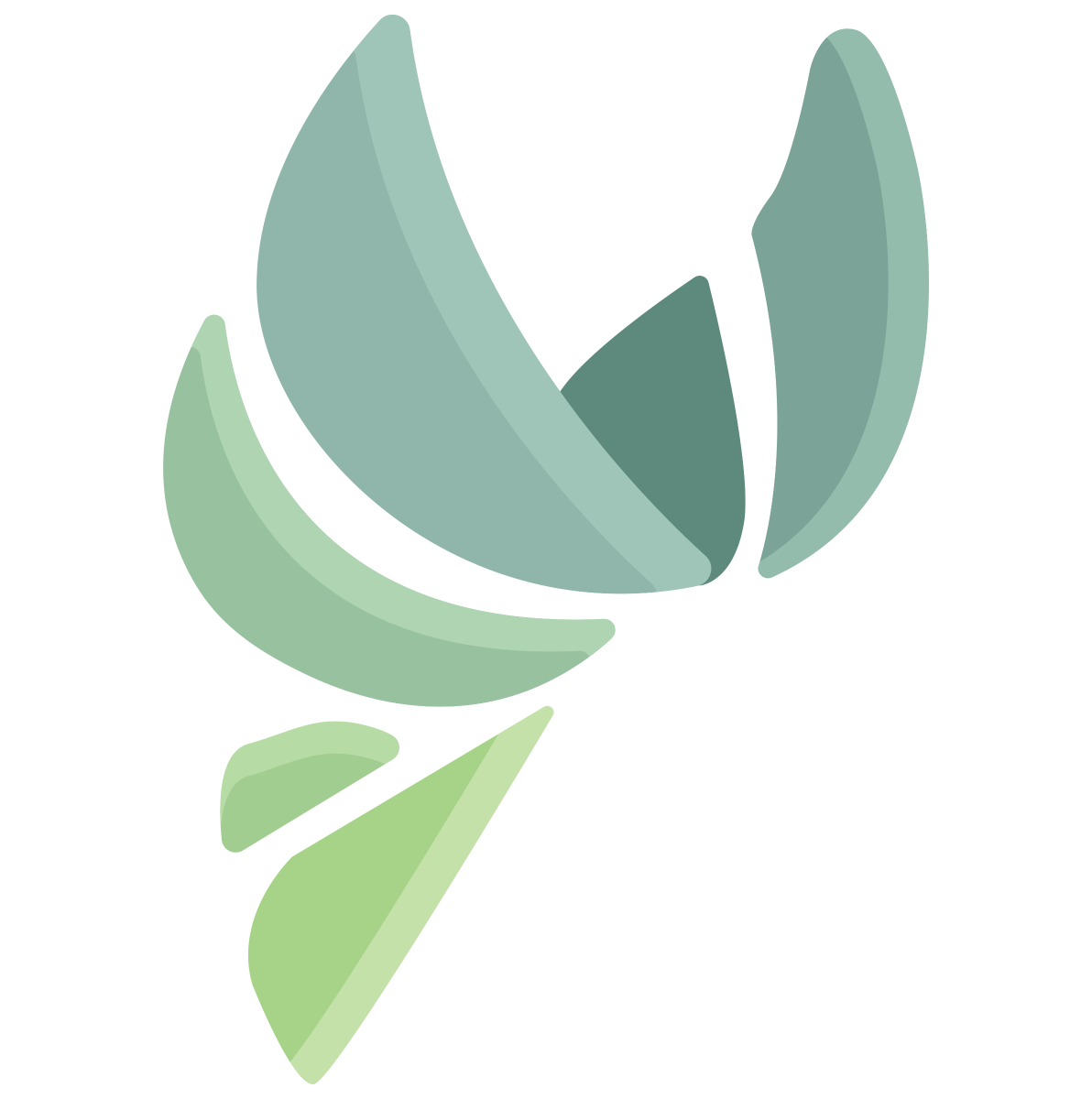 This workshop is being offered free of charge by our friends at PennSERVE, proud sponsors of the 2021 Collaborative Conference. You do not need to be registered for the conference in order to attend this workshop, but we invite you to learn more about Rising with Resilience here and hope you'll join us for a workshop, a keynote, or the whole she-bang!
Can't attend? All registrants will receive a recording of the webinar following the live session!
Cost:
FREE!
Terms of Participation
Your registration entitles you to a single login. Please do not share the login information with others, as it may interfere with your ability to join. If others from your organization wish to participate, please encourage them to register separately rather than try to "borrow" or share your login link.
Materials & Login/Call-In Instructions:
Login and call-in instructions will be emailed to attendees a few days prior to the date of the webinar, along with any materials (PowerPoint, handouts, etc.), if applicable. The Collaborative Conference team will be using Zoom as our webinar platform; you can familiarize yourself with Zoom and/or join a test meeting prior to these sessions.
Can't attend? All registrants will receive a recording of the webinar following the live session!
About the Presenter:
Maureen Eccleston
A proud AmeriCorps Alum, Maureen started her AmeriCorps journey with AmeriCorps National Civilian Community Corps Class VI. Since then, she has woven her way through national service; she's served or worked with the National Civilian Community Corps, VISTA, AmeriCorps State and National, and Learn and Serve. She is currently the Executive Director of PennSERVE; and serves as the Chair of the Board of America's Service Commissions.

A native of Philadelphia, Maureen has also lived in New York, Louisiana, Florida, and Maryland. She currently resides in Lancaster, Pennsylvania with her husband, two children, and Shenanigan the Shih Tzu.
About the 2021 Collaborative Conference:
​ Mark your calendars for October 12, 14, 19, and 21, and join conference partners Alliance for Nonprofit Resources (ANR), the Greater Pittsburgh Nonprofit Partnership (GPNP), PANO, and the Department of Public Administration at Villanova University for our next digital conference experience!
With this year's theme of Rising with Resilience, we are digging into all the ways our sector has already risen to meet countless new challenges over the last year-plus, and also how to build our fortitude for the future. We'll do this through two keynotes, 20 workshops, networking, and more. Learn more here and join the fun this fall!