Retirement Plan Trends & Best Practices
09/29/2021 10:00 AM - 10:30 AM ET
Location
Online - Zoom

Description
Retirement Plan Trends & Best Practices
Wednesday, September 29 | 10:00 AM - 10:30 AM | FREE Webinar
Presented by: Tyler Papaz, Principal, Senior Consultant & Director of Private Wealth, Cornerstone Independent Asset Management
Offered in Partnership with: Cornerstone Independent Asset Management, proud Accessibility Sponsor of the 2021 Collaborative Conference

Resilience is built upon a foundation of many things, not the least of which is having tools in place to cope with change. This has always been the case when it comes to planning for our financial futures when we exit the workforce. So how can employers invest in retirement resilience for their staff? Let's find out with investment consulting firm Cornerstone Independent Asset Management!
This seminar will focus on four areas that nonprofits should be addressing within their group retirement plan, including:
Fiduciary oversight

Participant advocacy

Investment selection & monitoring

Plan design decisions
Best practices and trends within these four areas will be introduced to give attendees a better understanding of the complexities involved in administering a retirement plan.
Join us for a crash course in building resilient retirements for all our hardworking nonprofit staff!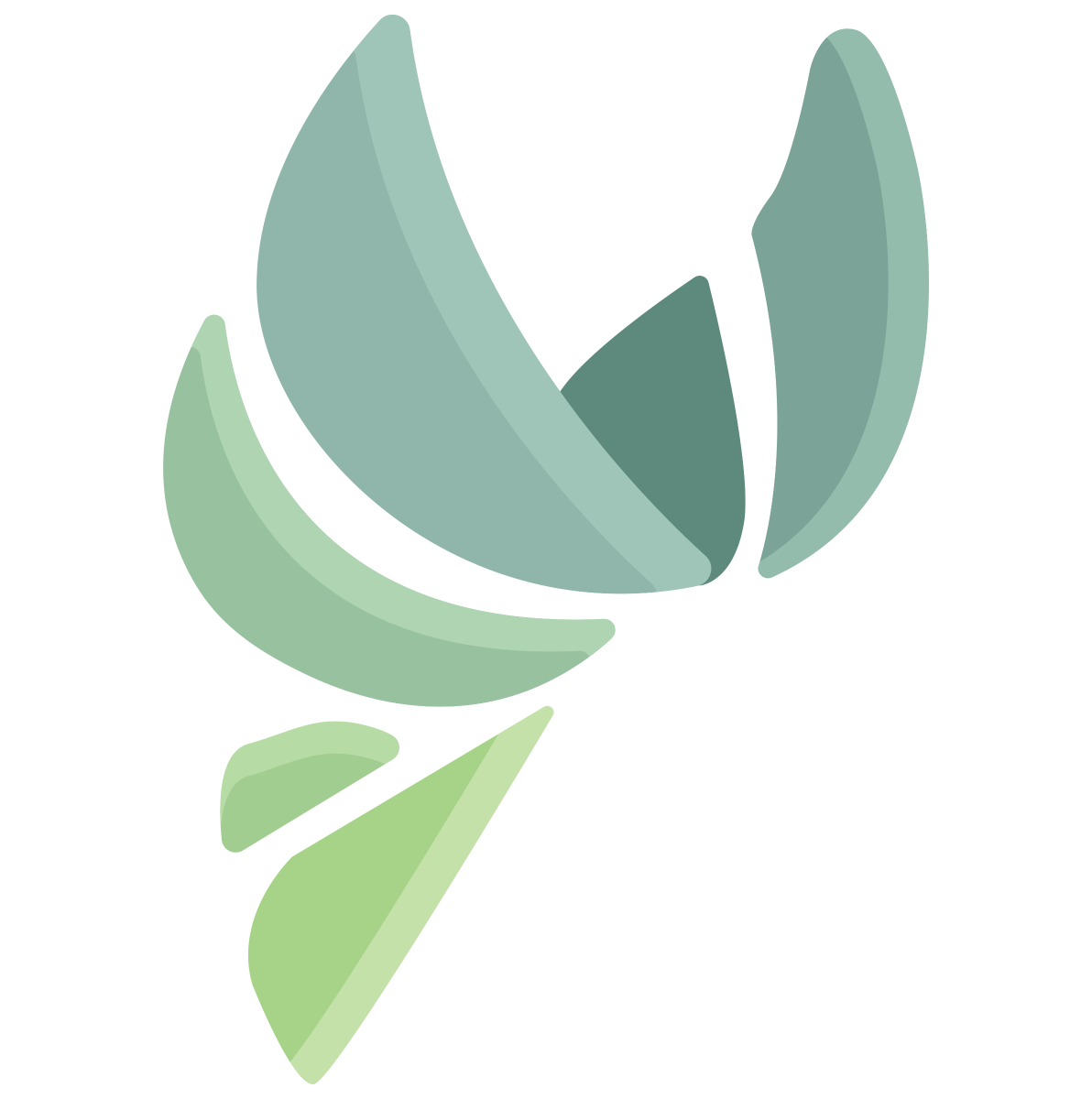 This workshop is being offered free of charge by our friends at Cornerstone Independent Asset Management, proud sponsors of the 2021 Collaborative Conference. You do not need to be registered for the conference in order to attend this workshop, but we invite you to learn more about Rising with Resilience here.
Can't attend? All registrants will receive a recording of the webinar following the live session!
Cost:
FREE!
Terms of Participation
Your registration entitles you to a single login. Please do not share the login information with others, as it may interfere with your ability to join. If others from your organization wish to participate, please encourage them to register separately rather than try to "borrow" or share your login link.
Materials & Login/Call-In Instructions:
Login and call-in instructions will be emailed to attendees a few days prior to the date of the webinar, along with any materials (PowerPoint, handouts, etc.), if applicable. The Collaborative Conference team will be using Zoom as our webinar platform; you can familiarize yourself with Zoom and/or join a test meeting prior to these sessions.
Can't attend? All registrants will receive a recording of the webinar following the live session!
About the Presenter:
Tyler Papaz
Tyler is one of Cornerstone's Principals and is the Director of Private Wealth. He is a member of the firm's Investment Policy Committee, Strategic Planning Committee, and Marketing Committee. He came to Cornerstone in 2013 after having spent eight years at MetLife as a Financial Advisor. Tyler serves on the board of Communities in Schools Lehigh Valley and on the board of the Bethlehem Rotary Club. Tyler holds a B.A. in Economics from Lafayette College and an M.B.A. from Lehigh University.
In his spare time, he coaches and plays soccer, golfs, and plays with his kids. He and his wife, Jenna, live in Lower Saucon with their two children, Stella and Bode; they are expecting their third child in November.
About the 2021 Collaborative Conference:
​ Mark your calendars for October 12, 14, 19, and 21, and join conference partners Alliance for Nonprofit Resources (ANR), the Greater Pittsburgh Nonprofit Partnership (GPNP), PANO, and the Department of Public Administration at Villanova University for our next digital conference experience!
With this year's theme of Rising with Resilience, we are digging into all the ways our sector has already risen to meet countless new challenges over the last year-plus, and also how to build our fortitude for the future. We'll do this through two keynotes, 20 workshops, networking, and more. Learn more here and join the fun this fall!