Fireside Chat: A Frank Conversation with PA Funders
10/20/2021 12:00 PM - 12:30 PM ET
Location
Online - Zoom

Description
Fireside Chat: A Frank Conversation with PA Funders
Wednesday, October 20 | 12:00 PM - 12:30 PM | FREE Webinar
Featuring: Kathleen McKenzie, Vice President of Community Affairs, Highmark | Ellen Kyzer, Vice President & Director of Client and Community Relations, PNC Foundation
Offered in Partnership with: Highmark, proud Accessibility Sponsor of the 2021 Collaborative Conference

Join Kathleen McKenzie with Highmark, and Ellen Kyzer with PNC Foundation for a forthright discussion about how to approach your critical funding partners, particularly when crises hit (e.g., floods, earthquakes, fires, pandemics). Funders may be more open than you think to hearing how things really are – without the fluff that sometimes goes into grant reports. For example, how do you frame your discussion when you aren't able to serve your usual number of clients or the level of service you can provide has been impacted by unforeseen events? Learn about trends from a philanthropic perspective and come with the questions you wish you could ask but may feel intimidated by the unknown or funder-grantee reporting relations.

Learning Outcomes:
Understand how to talk about your nonprofit in times of crisis

Learn how to talk about your organization from a position of strength

Gain understanding of what giving looks like from those who are in a position to do just that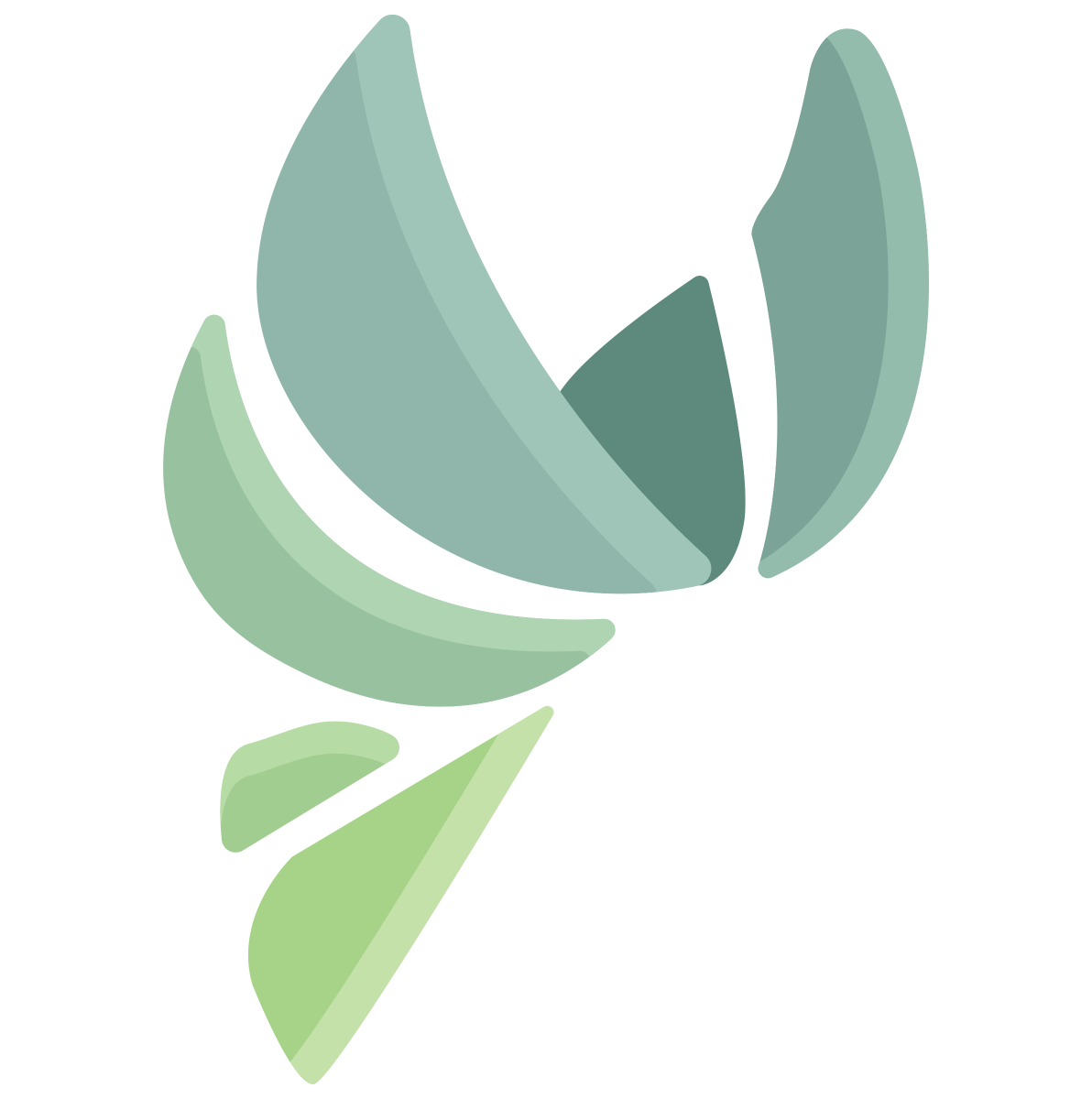 This workshop is being offered free of charge by our friends at Highmark, proud sponsors of the 2021 Collaborative Conference. You do not need to be registered for the conference in order to attend this workshop, but we invite you to learn more about Rising with Resilience here. And if you're interested in this conversation, you may want to check out the workshops in our Fundraising & Communications Track, to be held the day after this Fireside Chat on October 21!
Can't attend? All registrants will receive a recording of the webinar following the live session!
Cost:
FREE!
Terms of Participation
Your registration entitles you to a single login. Please do not share the login information with others, as it may interfere with your ability to join. If others from your organization wish to participate, please encourage them to register separately rather than try to "borrow" or share your login link.
Materials & Login/Call-In Instructions:
Login and call-in instructions will be emailed to attendees a few days prior to the date of the webinar, along with any materials (PowerPoint, handouts, etc.), if applicable. The Collaborative Conference team will be using Zoom as our webinar platform; you can familiarize yourself with Zoom and/or join a test meeting prior to these sessions.
Can't attend? All registrants will receive a recording of the webinar following the live session!
About the 2021 Collaborative Conference:
​ Mark your calendars for October 12, 14, 19, and 21, and join conference partners Alliance for Nonprofit Resources (ANR), the Greater Pittsburgh Nonprofit Partnership (GPNP), PANO, and the Department of Public Administration at Villanova University for our next digital conference experience!
With this year's theme of Rising with Resilience, we are digging into all the ways our sector has already risen to meet countless new challenges over the last year-plus, and also how to build our fortitude for the future. We'll do this through two keynotes, 20 workshops, networking, and more. Learn more here and join the fun this fall!