What Your Nonprofit Needs to Know About Online Fundraising Compliance
10/28/2021 01:00 PM - 01:30 PM ET
Location
Online - Zoom

Description
What Your Nonprofit Needs to Know About Online Fundraising Compliance
Thursday, October 28 | 1:00 PM - 1:30 PM | FREE Webinar
Presented by: Sharon Cody, JD, Nonprofit Partnership Manager, Harbor Compliance
Offered in Partnership with: Harbor Compliance, proud Accessibility Sponsor of the 2021 Collaborative Conference

Online fundraising became a mainstay in 2020 – if you weren't doing it pre-pandemic, a complete shutdown of life as we knew it was as good a time as any to start. And the most resilient organizations didn't just make this shift out of necessity, but seized the opportunity to improve upon what they had been doing before. Indeed, virtual events, online donation pages, email newsletters, and social media all provide opportunities to reach new donors to fuel your nonprofit's mission.
But along with wider support, online fundraising brings increased fundraising registration and reporting requirements. It also brings greater scrutiny by prospective donors, grantmakers, and sponsors. Today, potential supporters have many giving opportunities, and trust matters.
Join Sharon Cody of Harbor Compliance to learn best practices and insightful strategies to help you use compliance to drive online fundraising success.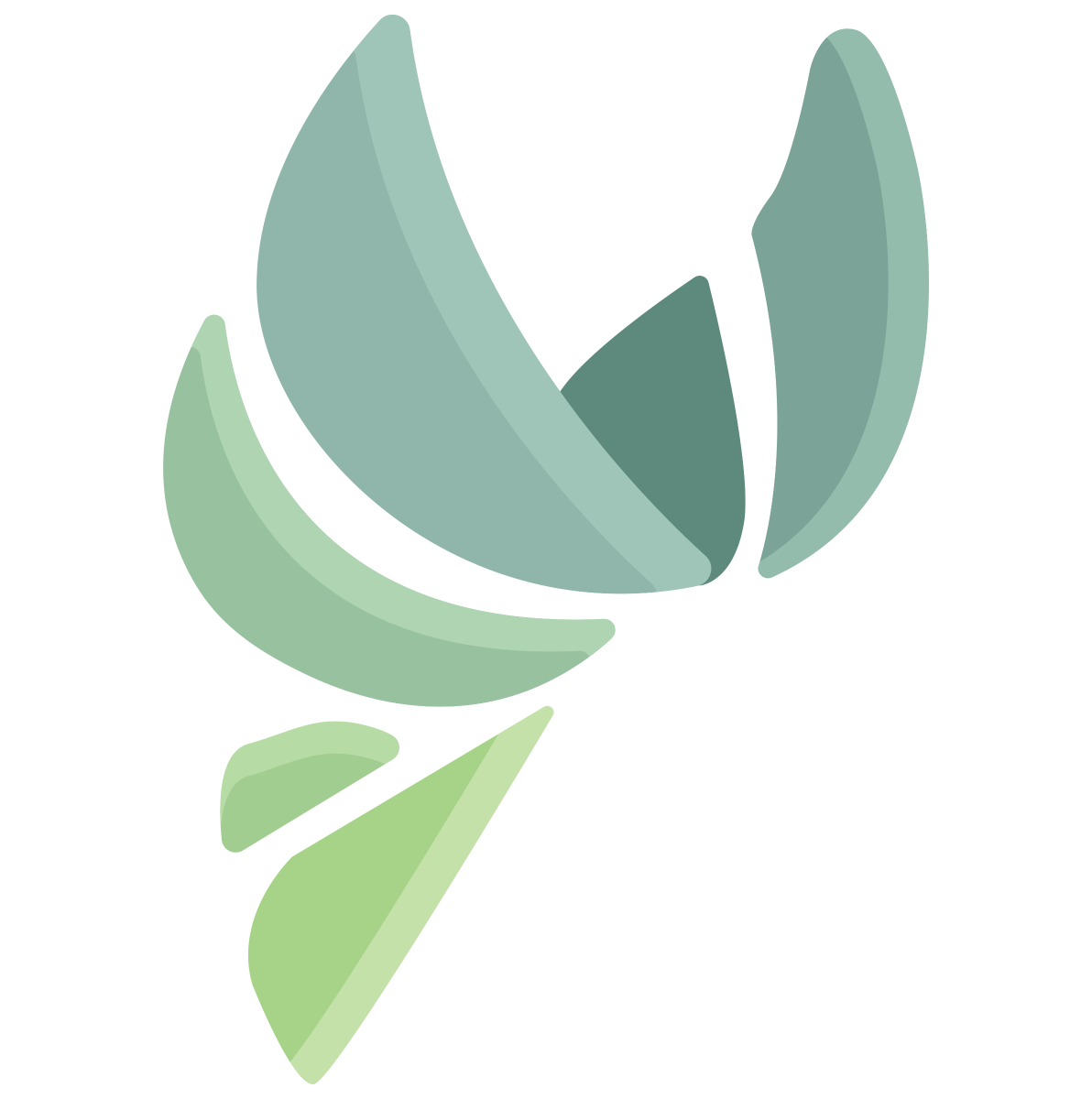 This workshop is being offered free of charge by our friends at Harbor Compliance, proud sponsors of the 2021 Collaborative Conference. You do not need to be registered for the conference in order to attend this workshop, but we invite you to learn more about Rising with Resilience here.
Can't attend? All registrants will receive a recording of the webinar following the live session!
Cost:
FREE!
Terms of Participation
Your registration entitles you to a single login. Please do not share the login information with others, as it may interfere with your ability to join. If others from your organization wish to participate, please encourage them to register separately rather than try to "borrow" or share your login link.
Materials & Login/Call-In Instructions:
Login and call-in instructions will be emailed to attendees a few days prior to the date of the webinar, along with any materials (PowerPoint, handouts, etc.), if applicable. The Collaborative Conference team will be using Zoom as our webinar platform; you can familiarize yourself with Zoom and/or join a test meeting prior to these sessions.
Can't attend? All registrants will receive a recording of the webinar following the live session!
About the Presenter:
Sharon Cody, JD
Ms. Cody is Nonprofit Partnership Manager at Harbor Compliance, a leading provider of compliance solutions. She has more than 30 years of experience as an attorney, charitable fundraiser, foundation executive, donor, and nonprofit board member. She writes and speaks frequently on compliance best practices for tax exempt organizations. Ms. Cody formerly led the philanthropic fundraising team of a public media organization, served as the executive director at a children's health foundation, and spent 11 years in private law practice. She received her bachelor's degree from Rutgers University and her Juris Doctor from Penn State Dickinson School of Law.
About the 2021 Collaborative Conference:
​ Mark your calendars for October 12, 14, 19, and 21, and join conference partners Alliance for Nonprofit Resources (ANR), the Greater Pittsburgh Nonprofit Partnership (GPNP), PANO, and the Department of Public Administration at Villanova University for our next digital conference experience!
With this year's theme of Rising with Resilience, we are digging into all the ways our sector has already risen to meet countless new challenges over the last year-plus, and also how to build our fortitude for the future. We'll do this through two keynotes, 20 workshops, networking, and more. Learn more here and join the fun this fall!