Addressing Health Disparities: A Community-Based Approach
12/01/2021 01:30 PM - 02:00 PM ET
Location
Online - Zoom

Description

Addressing Health Disparities: A Community-Based Approach
Wednesday, December 1 | 1:30 PM - 2:00 PM | FREE Webinar
Presented by: Dr. Nicholas DeGregorio, MD, FACP, MMM, Senior Medical Director, UPMC for You, UPMC Insurance Division | Dr. Johanna Vidal-Phelan, MD, MBA, FAAP, Senior Medical Director Quality and Pediatrics, UPMC Insurance Division
Offered in Partnership with: UPMC Central PA and UPMC Health Plan, proud Premier Sponsor of the 2021 Collaborative Conference

Health disparities have many dimensions, including race, ethnicity, socioeconomic status, and geography, originating from long-standing inequalities. Efforts to address disparities must be part of a broader endeavor to transform health care. Improving the quality of care delivered to the population is an essential step towards building thriving, resilient communities.
During this session, Dr. DeGregorio and Dr. Vidal-Phelan will:
Define the key pillars of addressing health disparities

Examine the relationships between health disparities, social determinants of health (SDOH), and health outcomes

Share UPMC Health Plan's efforts to reduce health care disparities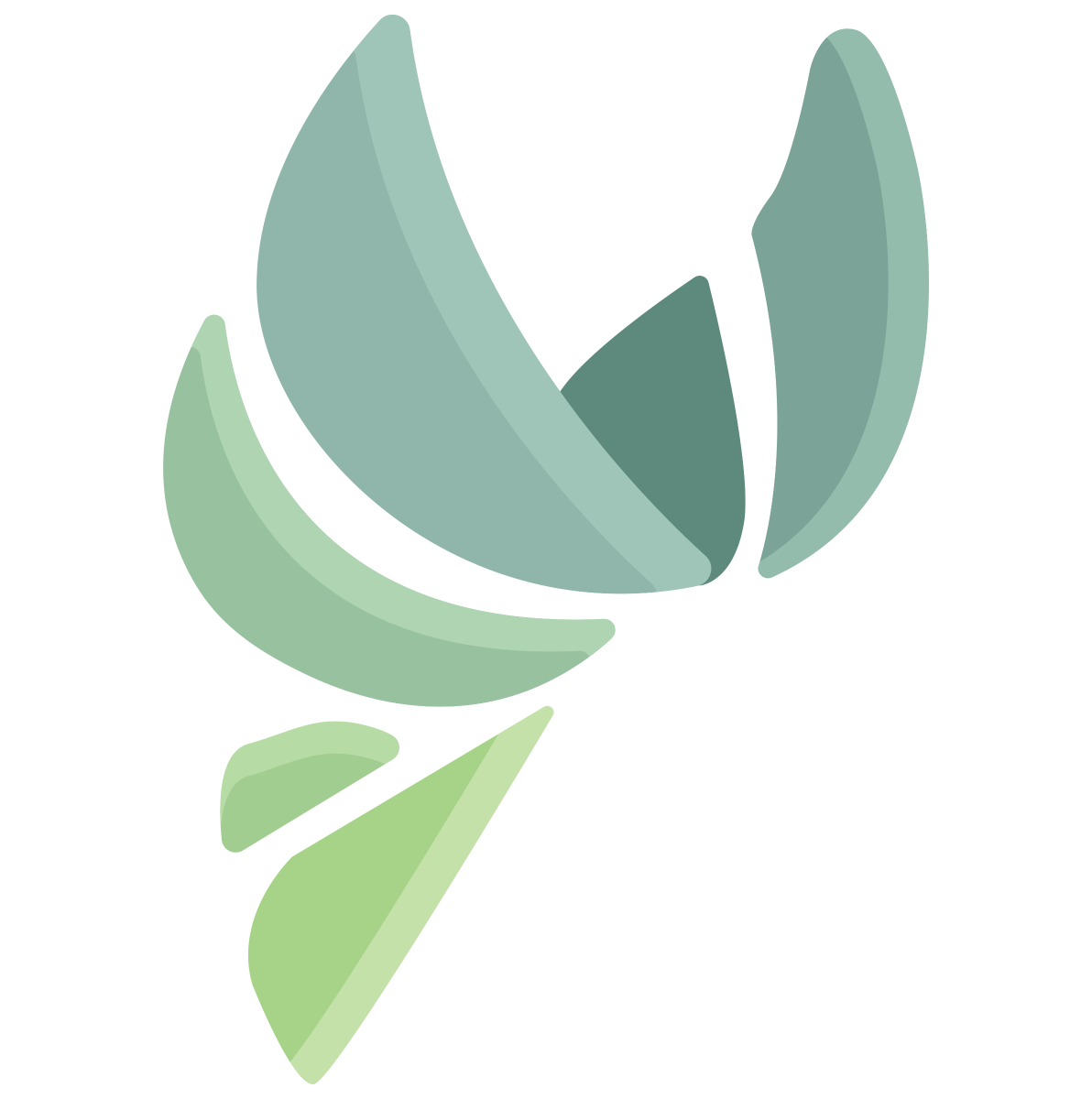 This workshop is being offered free of charge by our friends at UPMC Central PA and UPMC Health Plan, proud sponsors of the 2021 Collaborative Conference. You do not need to have attended the conference in order to attend this workshop, but we invite you to learn more about the fun we had at Rising with Resilience here.
Can't attend? All registrants will receive a recording of the webinar following the live session!
Cost to Attend:
FREE!
Terms of Participation
Your registration entitles you to a single login. Please do not share the login information with others, as it may interfere with your ability to join. If others from your organization wish to participate, please encourage them to register separately rather than try to "borrow" or share your login link.
Materials & Login/Call-In Instructions:
Login and call-in instructions will be emailed to attendees a few days prior to the date of the webinar, along with any materials (PowerPoint, handouts, etc.), if applicable. The Collaborative Conference team will be using Zoom as our webinar platform; you can familiarize yourself with Zoom and/or join a test meeting prior to these sessions.
Can't attend? All registrants will receive a recording of the webinar following the live session!
About the Presenters:
Dr. Nicholas DeGregorio MD, FACP, MMM
Dr. Nicholas DeGregorio is currently the Senior Medical Director for UPMC for You. He also provides support as a Medical Director for UPMC Health Plan provider credentialing, its value-based payment/shared savings program, and serves on the Health Plan's Quality Improvement and Credentials Committees. With UPMC Health Plan since 2004, he previously worked as Medical Director in the areas of medical management, network development, and quality improvement.
He completed medical school at the University of Cincinnati, School of Medicine in 1977 and an Internal Medicine internship and residency at the University of Pittsburgh Medical Center in 1980. He is Board Certified in Internal Medicine, is a Fellow in the American College of Physicians, and a member of the Alpha Omega Alpha, Medical Honor Society. In 2000, he earned a Master of Medical Management degree at Carnegie Mellon University.
Dr. DeGregorio was a founding member of Preferred Primary care Physicians, Inc., a large primary care medical group practice in Pittsburgh. He practiced general internal medicine for approximately 20 years before transitioning his career to administrative medicine. During that time, he served as Section Chief of Internal Medicine at St. Clair Hospital in Mt. Lebanon, PA. His career includes serving as President, Chairman of the Board, and Medical Director at Preferred Primary Care Physicians, Inc., as well as serving on its Quality Improvement, Electronic Medical Records, Pay-for-Performance, and Clinical Research Committees.
His areas of special interest include quality improvement, Patient-Centered Medical Home, pay-for-performance, Accountable Care / Shared Savings arrangements, and opioid use disorders. At UPMC Health Plan, he developed a program aimed at identifying and engaging members with high-risk utilization patterns at risk for substance use disorder. He also participates in a variety of programs focusing on opioid use disorder in pregnancy, neonatal abstinence syndrome, overdose reduction and referring appropriate members to medication-assisted therapy.
Dr. Johanna Vidal-Phelan, MD, MBA, FAAP
Johanna Vidal-Phelan, MD, MBA, FAAP is the Senior Medical Director of Quality and Pediatrics for UPMC Insurance Division and Clinical Assistant Professor of Pediatrics at the University of Pittsburgh School of Medicine. Dr. Vidal-Phelan serves as a clinical leader for the UPMC Health Plan quality and pediatric programs, closely collaborating with the Chief Medical Officer and Chief Quality Officer in the development of strategic goals, providing strategic leadership for quality improvement and population health programs.
Dr. Vidal-Phelan graduated with a bachelor's degree in biology from Wellesley College and completed her Doctor of Medicine from UMDNJ-Robert Wood Johnson Medical School in New Jersey and was awarded the Sidney J. Sussman, MD Award for Academic Excellence in Pediatrics. Dr. Vidal-Phelan completed her General Pediatrics Internship and Residency at the University of Washington Seattle Children's Hospital where she developed strong clinical skills serving diverse minority and immigrant patient populations. After several years in clinical practice, Dr. Vidal-Phelan returned to school to obtain a healthcare-focused master's in business administration from George Washington University School of Business.
Dr. Vidal-Phelan has over twenty years of experience in clinical practice and has been a thought leader in the field of value-based care, population health, care management and social determinants of health. For her advocacy work during the COVID-19 pandemic, Dr. Vidal-Phelan was awarded the Al Día Top Doctor Award in January 2021.
About the 2021 Collaborative Conference:
​ On October 12, 14, 19, and 21, conference partners Alliance for Nonprofit Resources (ANR), the Greater Pittsburgh Nonprofit Partnership (GPNP), PANO, and the Department of Public Administration at Villanova University hosted their second digital conference experience!
With this year's theme of Rising with Resilience, we dug into all the ways our sector has already risen to meet countless new challenges over the last year-plus, and also how to build our fortitude for the future. We did this through two keynotes, 20 workshops, a whole day of advocacy fun with conference partner GPNP, networking, and more. Learn more here and we hope to see you there next year (in person, fingers crossed)!