Increase Your Outreach through Social Media
08/25/2022 11:00 AM - 11:45 AM ET
Location
Online - Zoom

Description
Increase Your Outreach through Social Media
Thursday, August 25 | 11:00 AM – 11:45 AM EST | Member Benefit Webinar (Auxilia)
Presented by: Jessica Vinton, Owner, Nonprofit Jess
In today's increasingly digital world, nonprofits have been using online marketing tools to accomplish their goals. 84% of millennials in 2021 donated to charitable organizations. Their average gift size was $481, and they preferred to make their donations online and through social media.
By raising brand awareness, you will be able to increase connections with your community and inspire donors to donate by sharing your story and providing information about your cause, which will ultimately result in your nonprofit's growth.
In this webinar, you will learn tips and tricks to increase your social media presence and create a strategy to maximize your outreach. Plus, we'll touch on the Auxilia member benefit available to PANO members.
Speaking of Auxilia, have you explored their easy-to-use donation management solution? Built for small to mid-size nonprofits, Auxilia empowers nonprofits to engage with their donors and enrich their communities. And PANO members enjoy 50% off for the life of the agreement!
Sign up today to learn how to increase YOUR outreach through social media – and how Auxilia can help!
Can't attend? All registrants will receive a recording of the webinar following the live session!
Cost to Attend:
FREE for everyone!
Terms of Participation
Your registration entitles you to a single login. Please do not share the login information with others, as it may interfere with your ability to join. If others from your organization wish to participate, please encourage them to register separately rather than try to "borrow" or share your login link.
Materials & Login/Call-In Instructions:
Materials (PowerPoint and other handouts), along with instructions on how to login and call-in, will be emailed to attendees a few days prior to the date of the webinar. PANO uses Zoom as our webinar platform; you can familiarize yourself with Zoom and/or join a test meeting prior to these sessions.
Can't attend? All registrants will receive a recording of the webinar following the live session!
About the Member Benefit:
Auxilia is focused on making social impact through donor management software. Their comprehensive donor software modernizes the giving experience, increases outreach, and provides greater organizational transparency. Auxilia has consolidated all the tools nonprofits need to manage and engage with donors into one platform so that they can shift their attention back to where it matters most: their mission.
PANO members receive 50% off for the life of the agreement. Learn more here!
About the Facilitator:
Jessica Vinton, Owner, Nonprofit Jess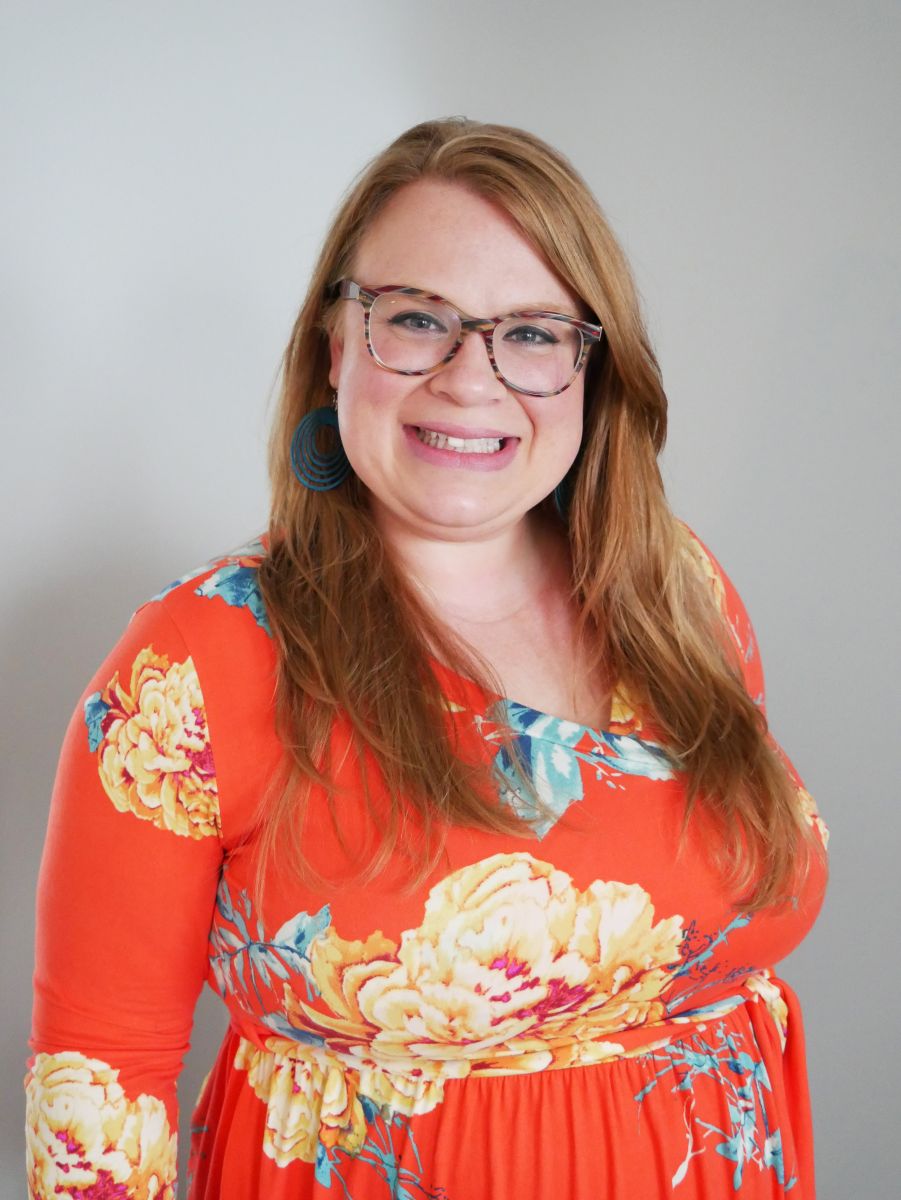 After a leap of faith inspired her to apply for her first grant writing job in 2008, Jessica Vinton has spent over ten years working in various aspects of fundraising and development. In July 2020, she started Nonprofit Jess to provide hands-on support to help nonprofit organizations reach their fundraising goals. Jessica is passionate about helping her clients make an impact in the communities where they provide services. Nonprofit Jess is one of Auxilia's strategic partners and influencers. Learn more about Jessica and Nonprofit Jess here.