Addressing Health Disparities: A Community-Based Approach (2022)
12/13/2022 01:15 PM - 02:00 PM ET
Location
Online - Zoom

Description

Addressing Health Disparities: A Community-Based Approach
Tuesday, December 13 | 1:15 PM - 2:00 PM | FREE Webinar
Presented by: Dan LaVallee, Senior Director, UPMC's Center for Social Impact
Offered in Partnership with: UPMC, proud Premier Sponsor of the 2022 Collaborative Conference

Health disparities have many dimensions, including race, ethnicity, socioeconomic status, and geography, originating from long-standing inequalities. Efforts to address disparities must be part of a broader endeavor to transform health care. As we all continue building this health care "plane", improving the quality of care delivered to the population is an essential step towards thriving, resilient communities.
During this session, Dan LaVallee, UPMC Health Plan's Senior Director of Social Impact, will:
Define the key pillars of addressing health disparities

Examine the relationships between health disparities, social determinants of health (SDOH), and health outcomes

Share UPMC Health Plan's efforts to reduce health care disparities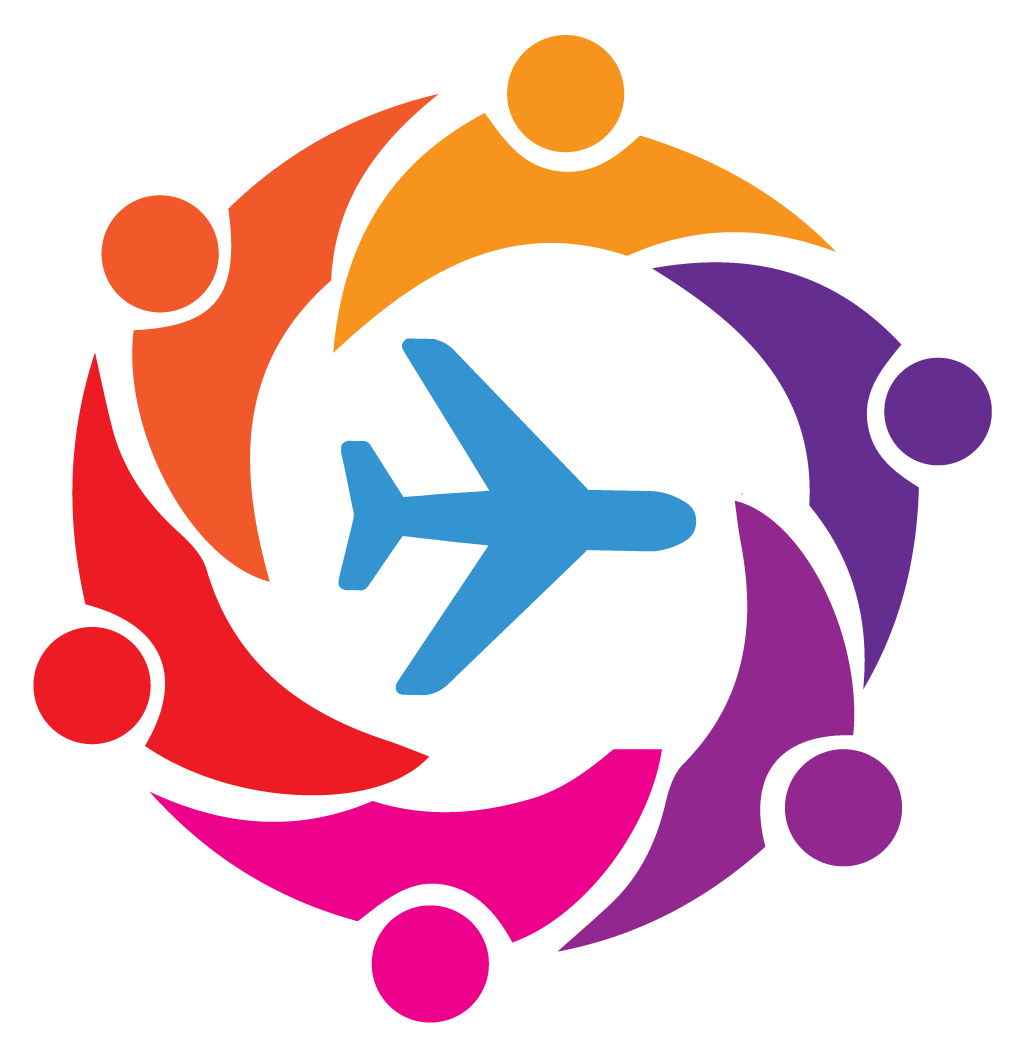 This workshop is being offered free of charge by our friends at UPMC, proud sponsors of the 2022 Collaborative Conference. You do not need to have attended the conference in order to attend this workshop, but we invite you to learn more about the fun we had at Building the Plane While Flying It here.
Can't attend? All registrants will receive a recording of the webinar following the live session!
Cost to Attend:
FREE!
Terms of Participation
Your registration entitles you to a single login. Please do not share the login information with others, as it may interfere with your ability to join. If others from your organization wish to participate, please encourage them to register separately rather than try to "borrow" or share your login link.
Materials & Login/Call-In Instructions:
Login and call-in instructions will be emailed to attendees a few days prior to the date of the webinar, along with any materials (PowerPoint, handouts, etc.), if applicable. The Collaborative Conference team will be using Zoom as our webinar platform; you can familiarize yourself with Zoom and/or join a test meeting prior to these sessions.
Can't attend? All registrants will receive a recording of the webinar following the live session!
About the Presenters:
Dan LaVallee, Senior Director, UPMC's Center for Social Impact
Dan LaVallee is the senior director of UPMC's Center for Social Impact and leads community-based programs such as UPMC's Pathways to Work program. Before joining UPMC Health Plan, Dan ran for Congress (2014) - becoming one of the youngest people in recent decades to do so. Dan serves on the boards of directors for United Way of Southwestern Pennsylvania, United Way of Pennsylvania, YMCA of Greater Pittsburgh and Imani Christian Academy and he was appointed by Gov. Tom Wolf to the Slippery Rock University Council of Trustees in 2020. He lives in Pittsburgh, PA with his wife and daughters.
About the 2022 Collaborative Conference:
​ Over the last two weeks in October, conference partners Alliance for Nonprofit Resources (ANR), the Greater Pittsburgh Nonprofit Partnership (GPNP), PANO, and the Department of Public Administration at Villanova University hosted their first-ever hybrid conference experience!
With this year's theme of Building the Plane While Flying It, we unpacked how we've all been building various planes while flying them - from wearing extra hats while recruiting for open positions to piloting new programs while simultaneously trying to fund them, and everything in between. We did this through two keynotes, 22 workshops, some in-person, networking, and more. Learn more here and we hope to see you there next year (in person, fingers crossed)!